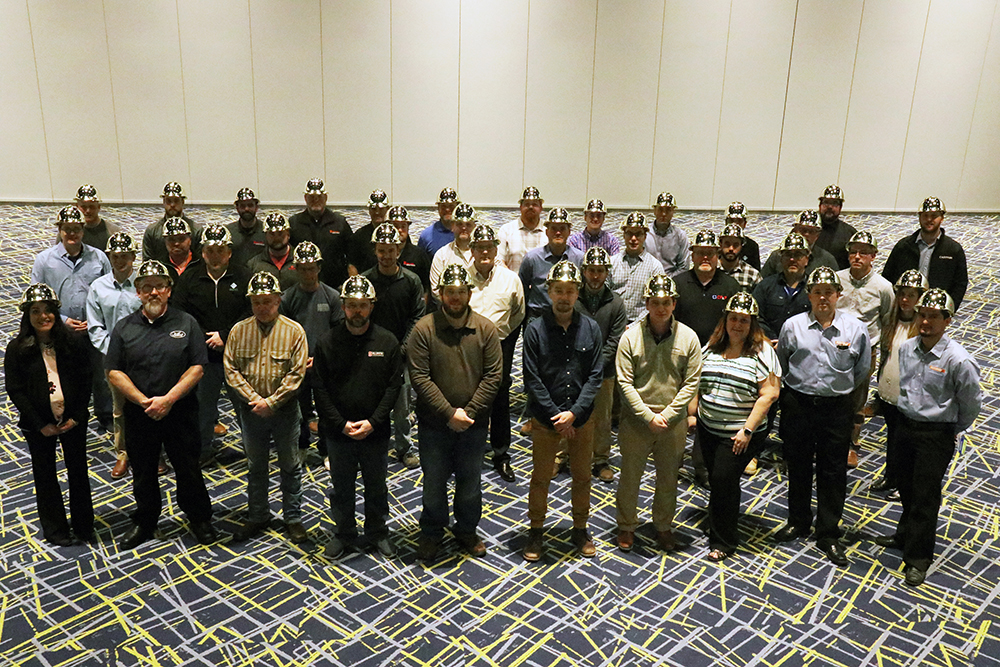 Feb 28, 2019
Employees Receive NPCA Master Precaster Designation
Langley Concrete Group employees Sid Wijngaarden and Ryan Robson become the first NPCA Certified Master Precasters in British Columbia.
Senior Production Coordinator, Sid Wijngaarden and Safety Coordinator, Ryan Robson completed the National Precast Association's Precast University, Master Precaster's Certificate Program.
The program consists of six courses covering a range of topics including Production, Technical, Safety, QA/QC and Leadership.
Sid and Ryan have been diligently completing the program by attending the NPCA school over the past couple of years and completing courses and exams in their spare time. They received their Master Precaster's certificate and silver hardhat at this year's school held in Louisville, Kentucky.
Click here for more information on the program.