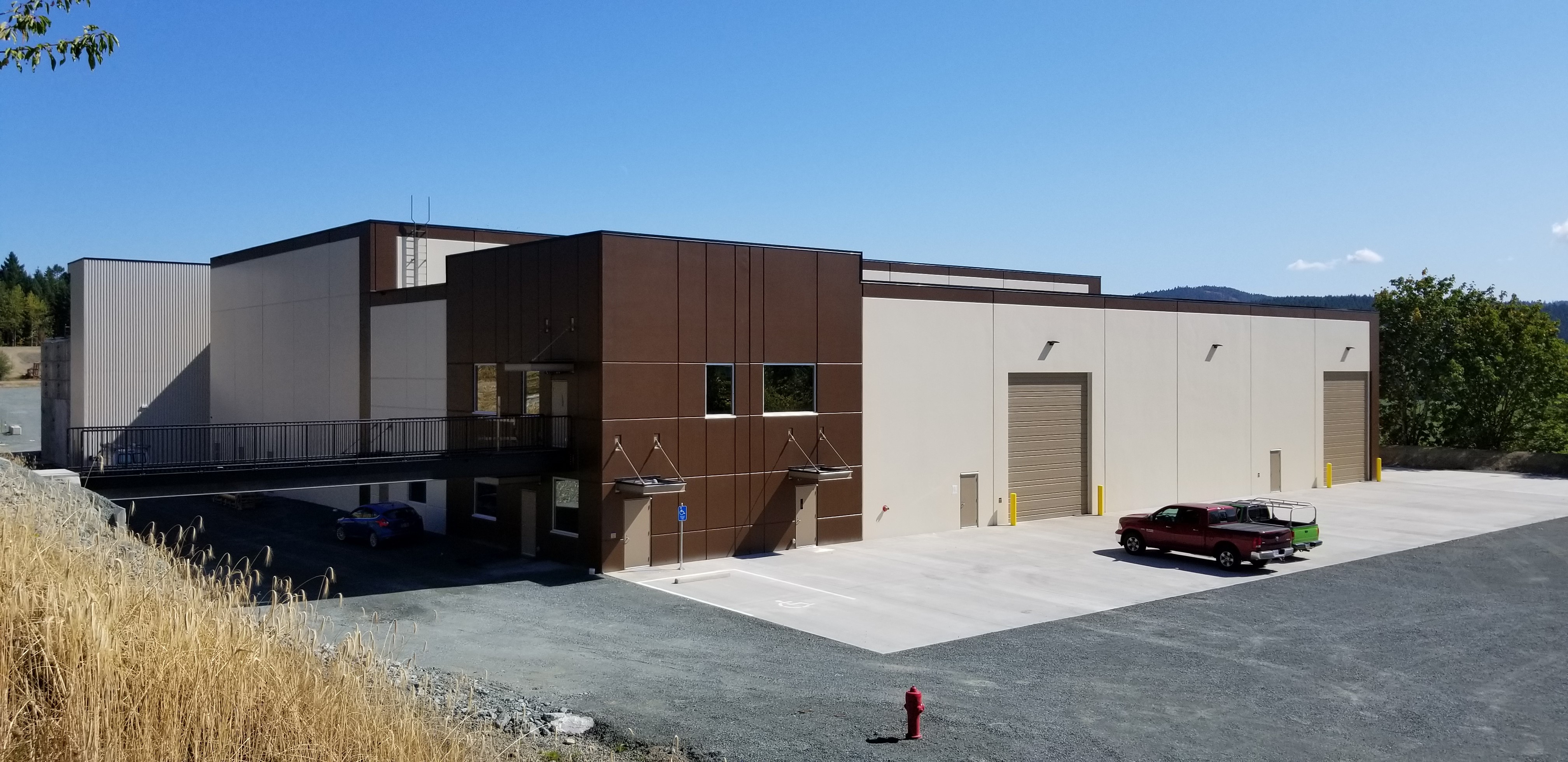 Jan 1, 2020
New Vancouver Island Plant Nearing Completion
Brand new production facility for Lombard Pre-Cast Inc. nears completion.
The Langley Concrete Group is finalizing the new production facility for Lombard Pre-Cast on Vancouver Island. The new plant features 40,000 sqft of manufacturing floor space on a spacious 20-acre site. The plant site is centrally located just south of Duncan with convenient access to Highway No. 1.
With the help of Jacob Bros Construction, LCG is completing a significant investment on Vancouver Island, that will provide leading-edge, precast concrete technologies on the Island. New products such as box culvert, large diameter pipe, monolithically cast pre-benched bases, and our architectural retaining wall block Stone Strong will now be manufactured on the Island.
Building these products in Duncan, will reduce overall freight costs for our Island Customers, and reduce overall lead times.
We look forward to serving the communities on Vancouver Island from this facility in 2020.